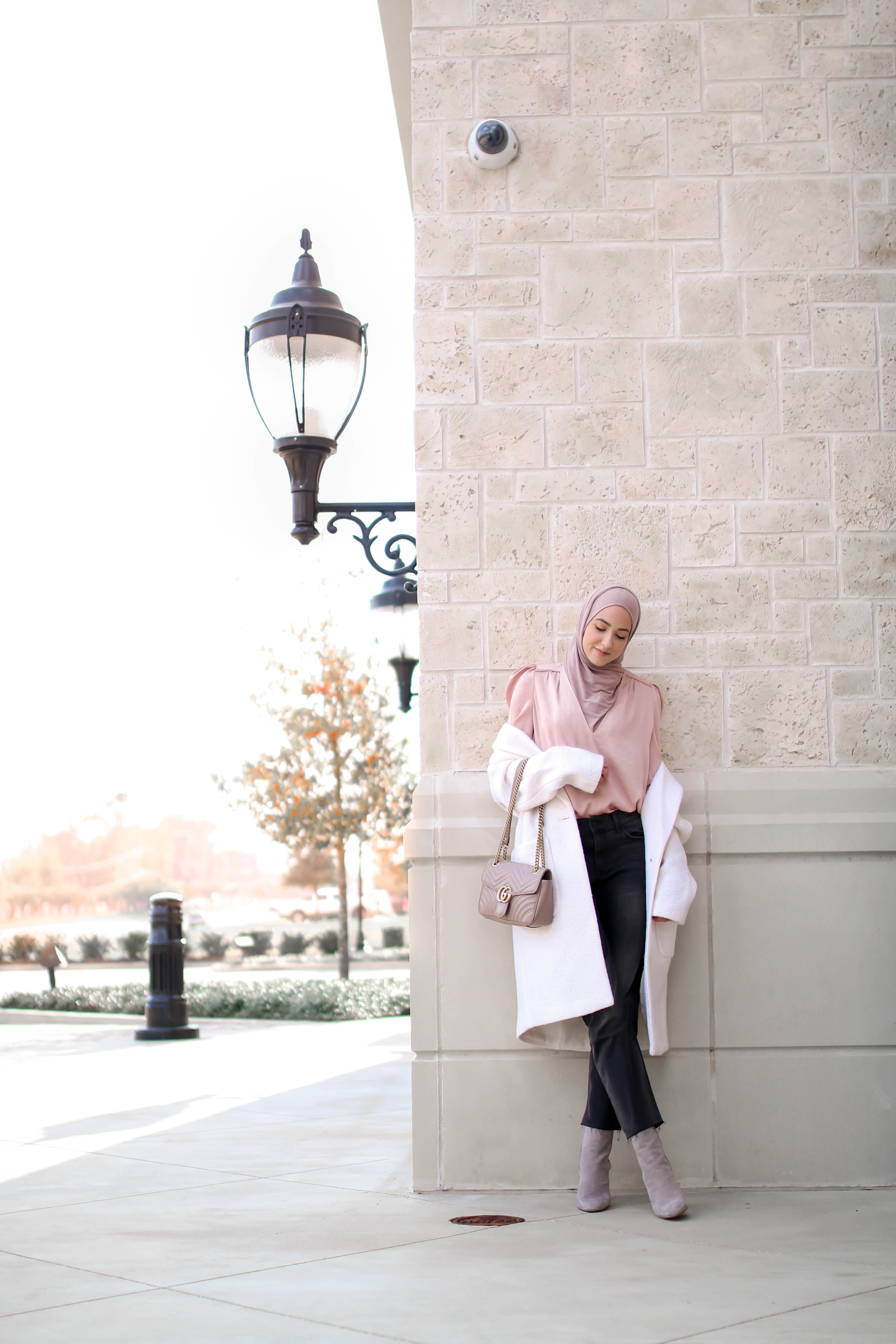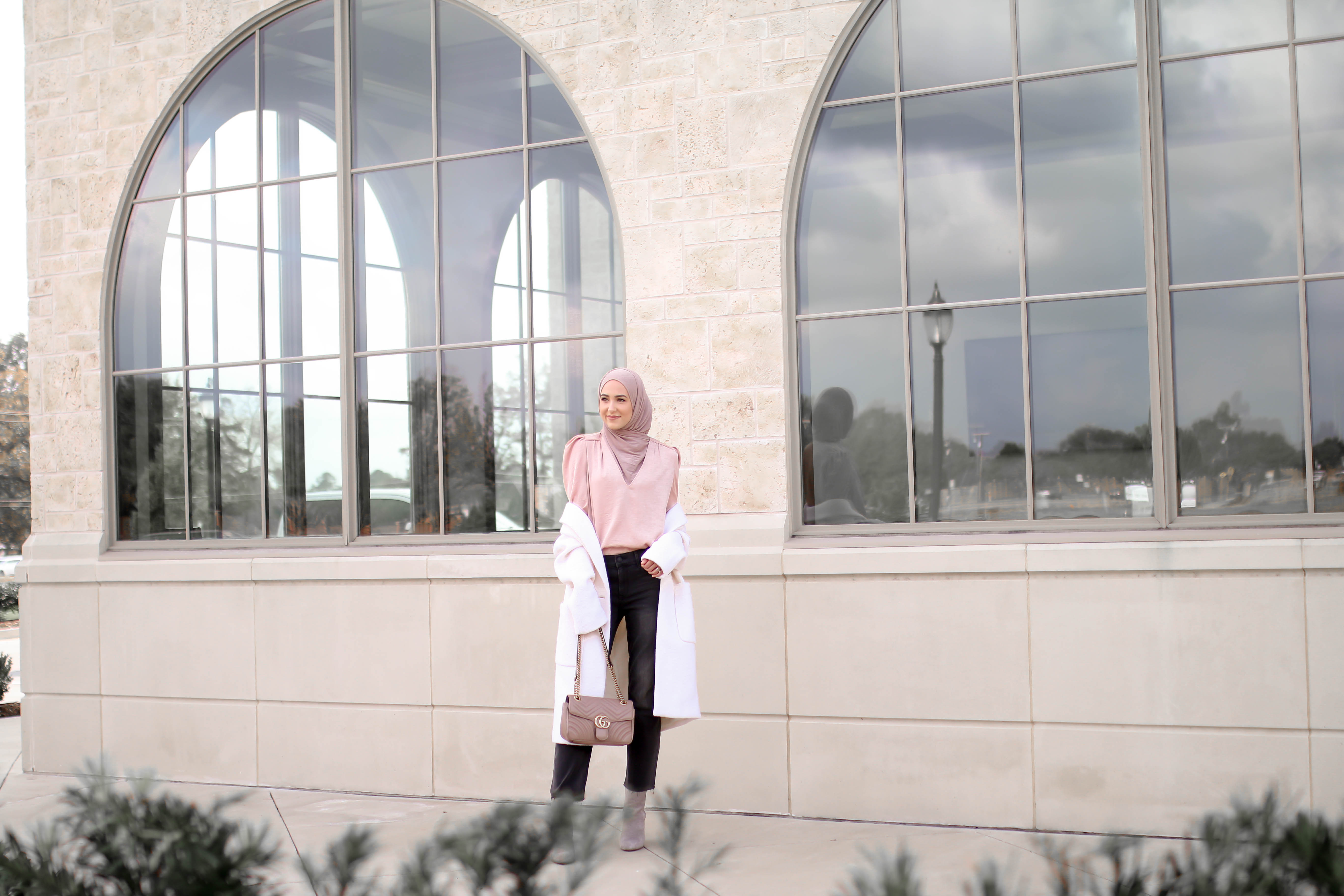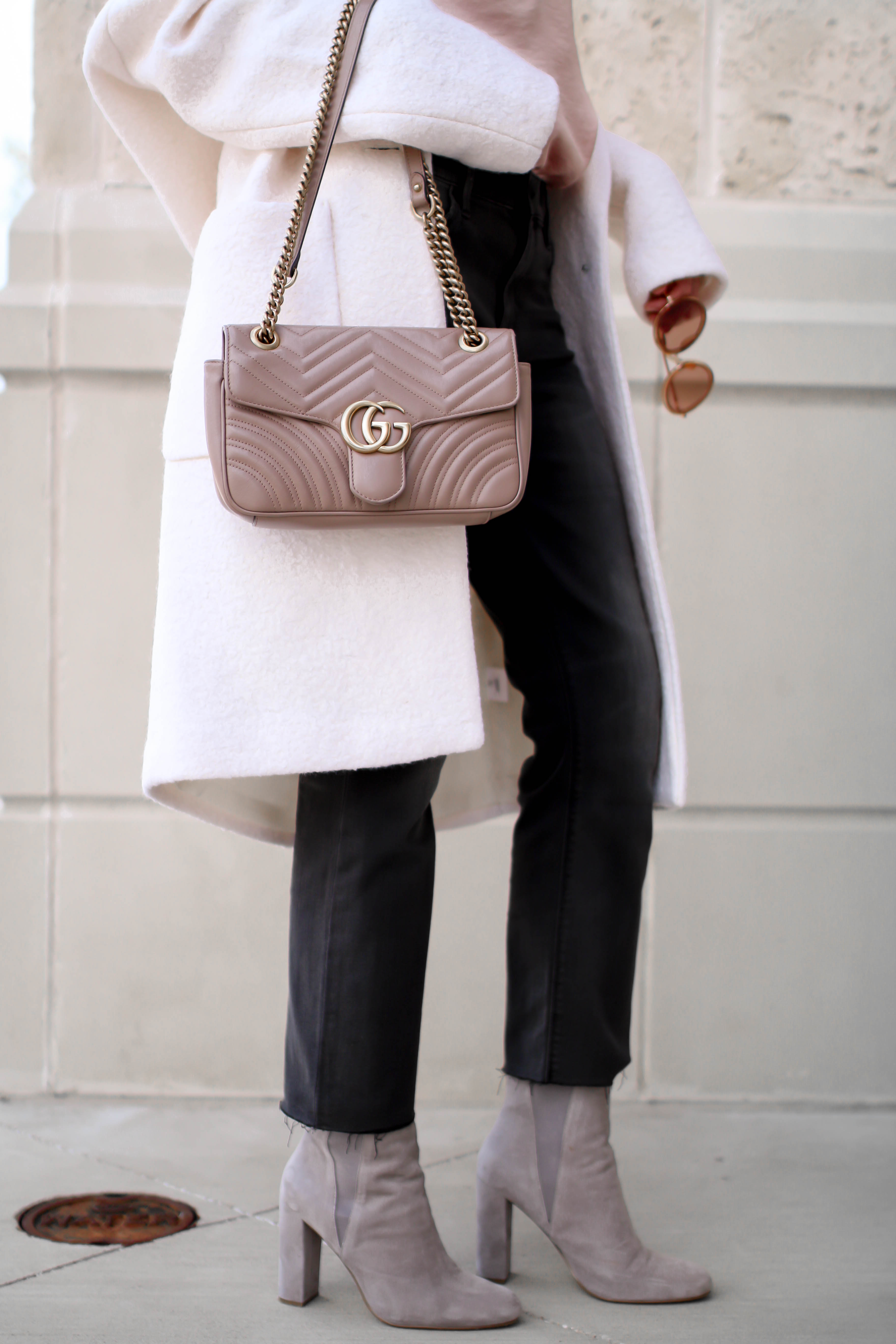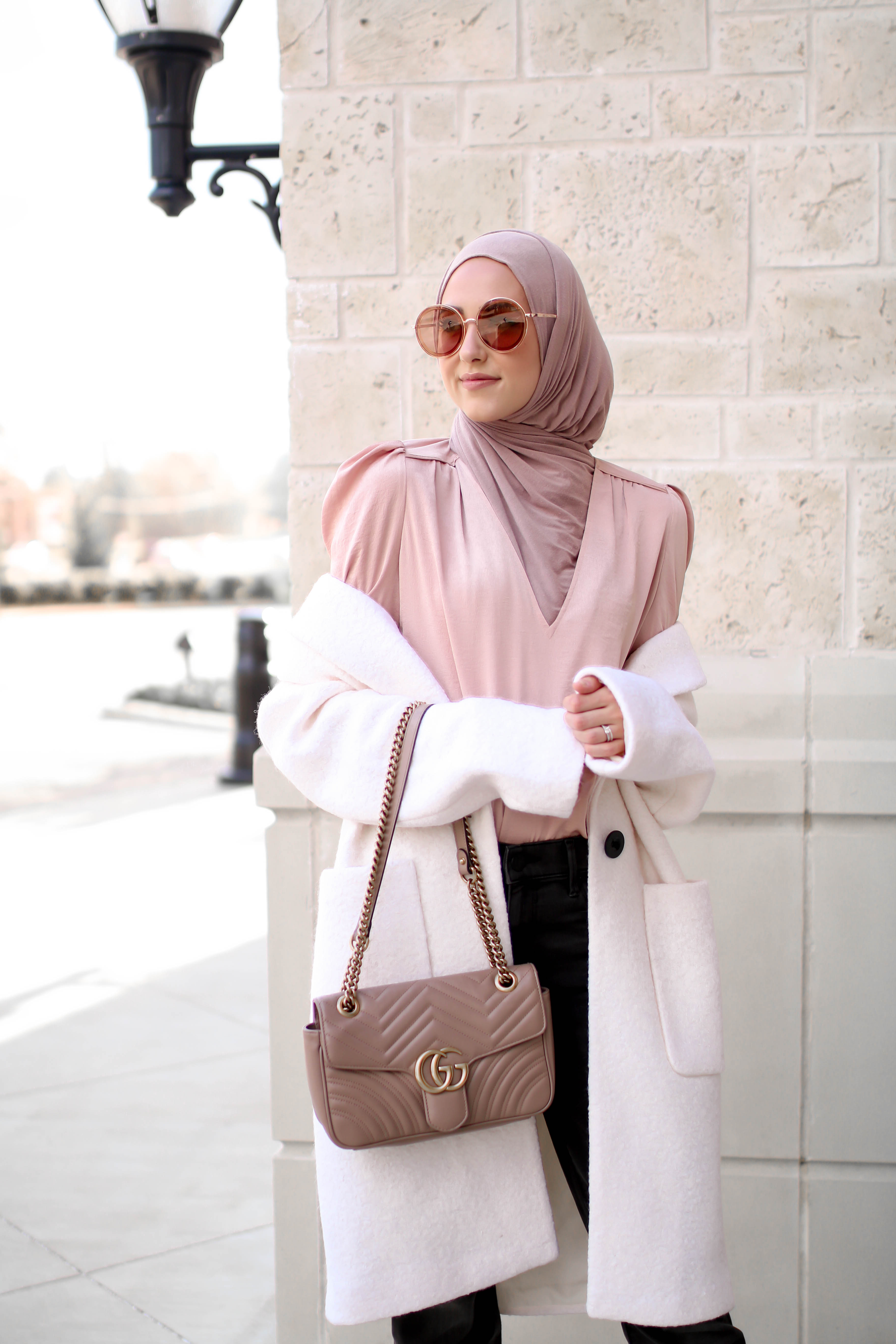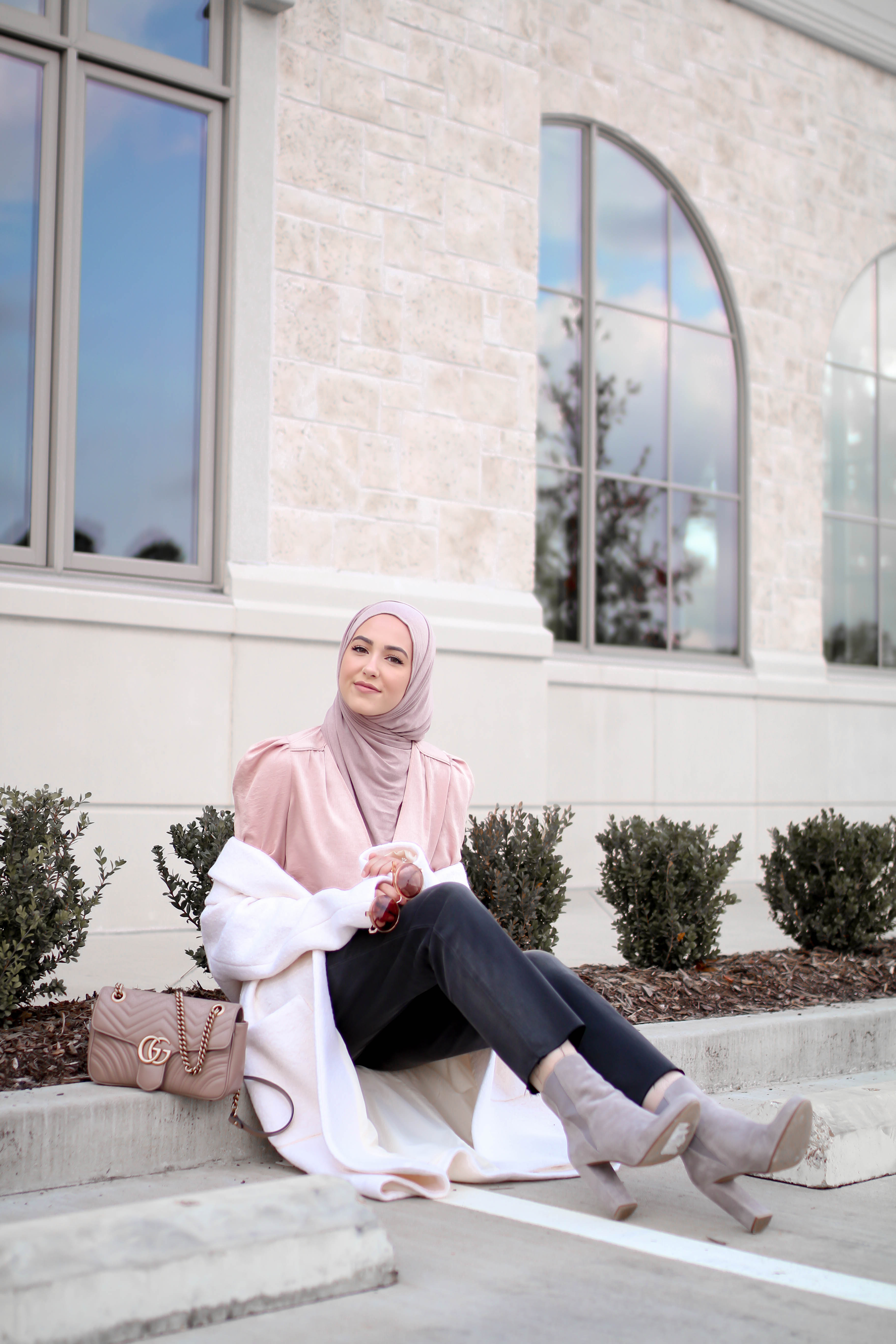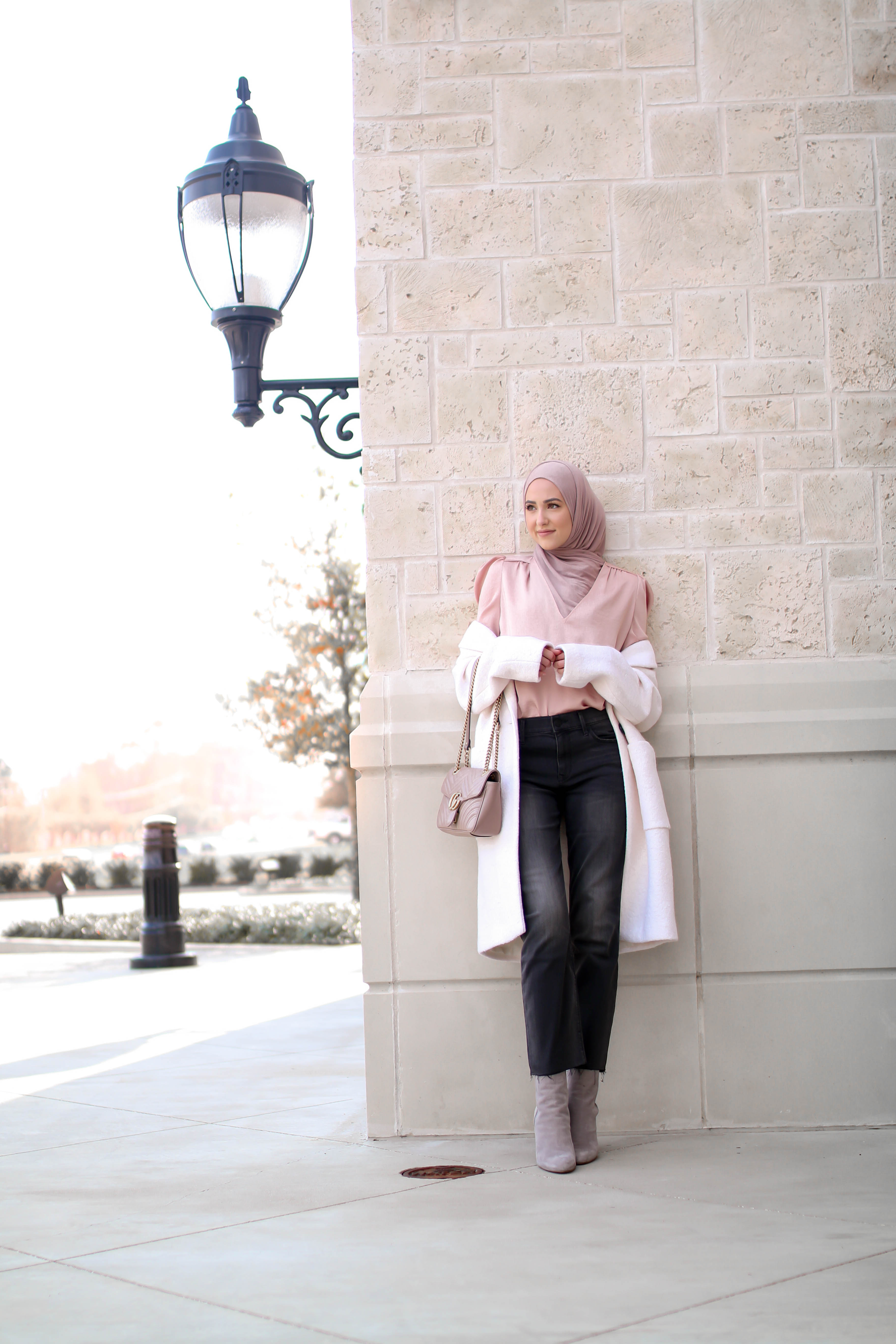 I have been shopping at Express more often recently and let me just say that they have really stepped up their game! I absolutely love the selection they have from everyday, lounge, vacation, party.. everything! They have some amazing pieces that fit right into my modest wardrobe. I am so excited to share that Express gave me a unique code just for my followers to use IN STORE! It is "2263". Use that code at checkout and get 25$ off of $100! Valid until 12/15! It cannot be combined with any other store offers. Terms and conditions apply.
Check below for a few of my recommendations and happy shopping!
10 things you need in your wardrobe ASAP this Fall/Winter:
Thank you to Express for sponsoring this post!
XOXO,
Leena