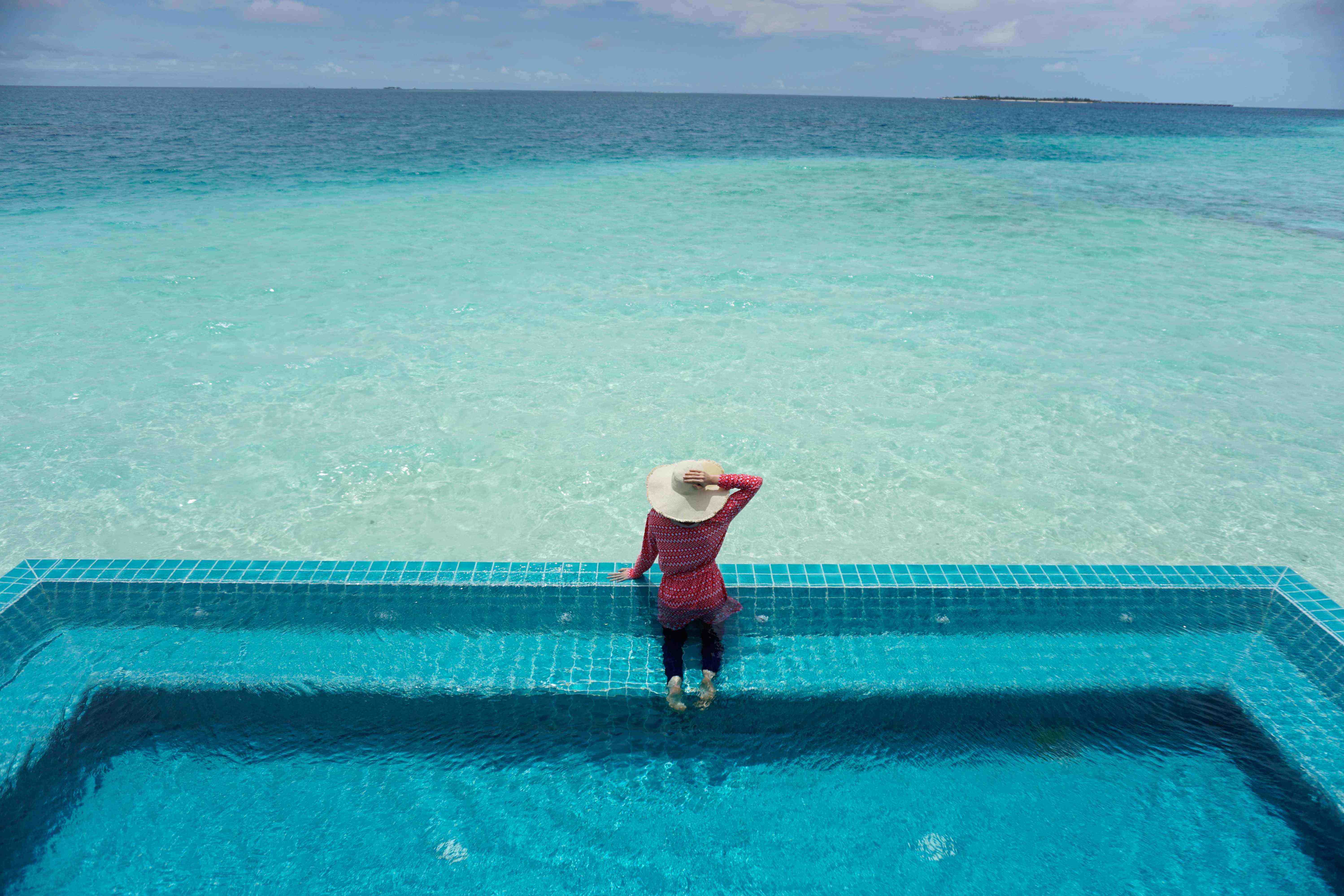 The Spa at Velassaru was one of my favorite parts of the entire island. The spa is located near the water villas with treatment rooms each in an overwater bungalow. It was very unique to any spa I've ever visited! The infinity pool at the spa overlooks the most gorgeous stretch of clear turquoise water! It was perfect for Instagram photos! ;)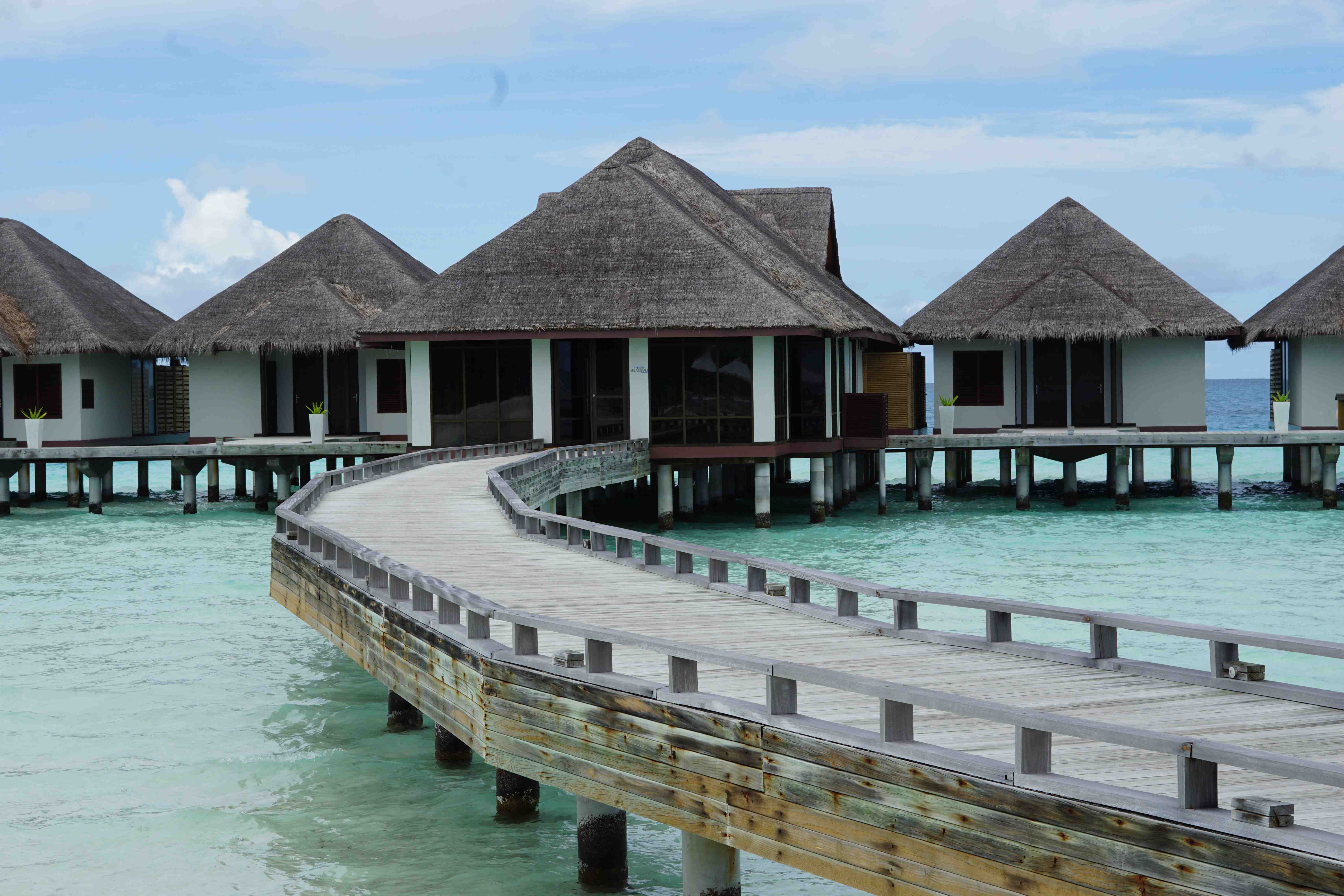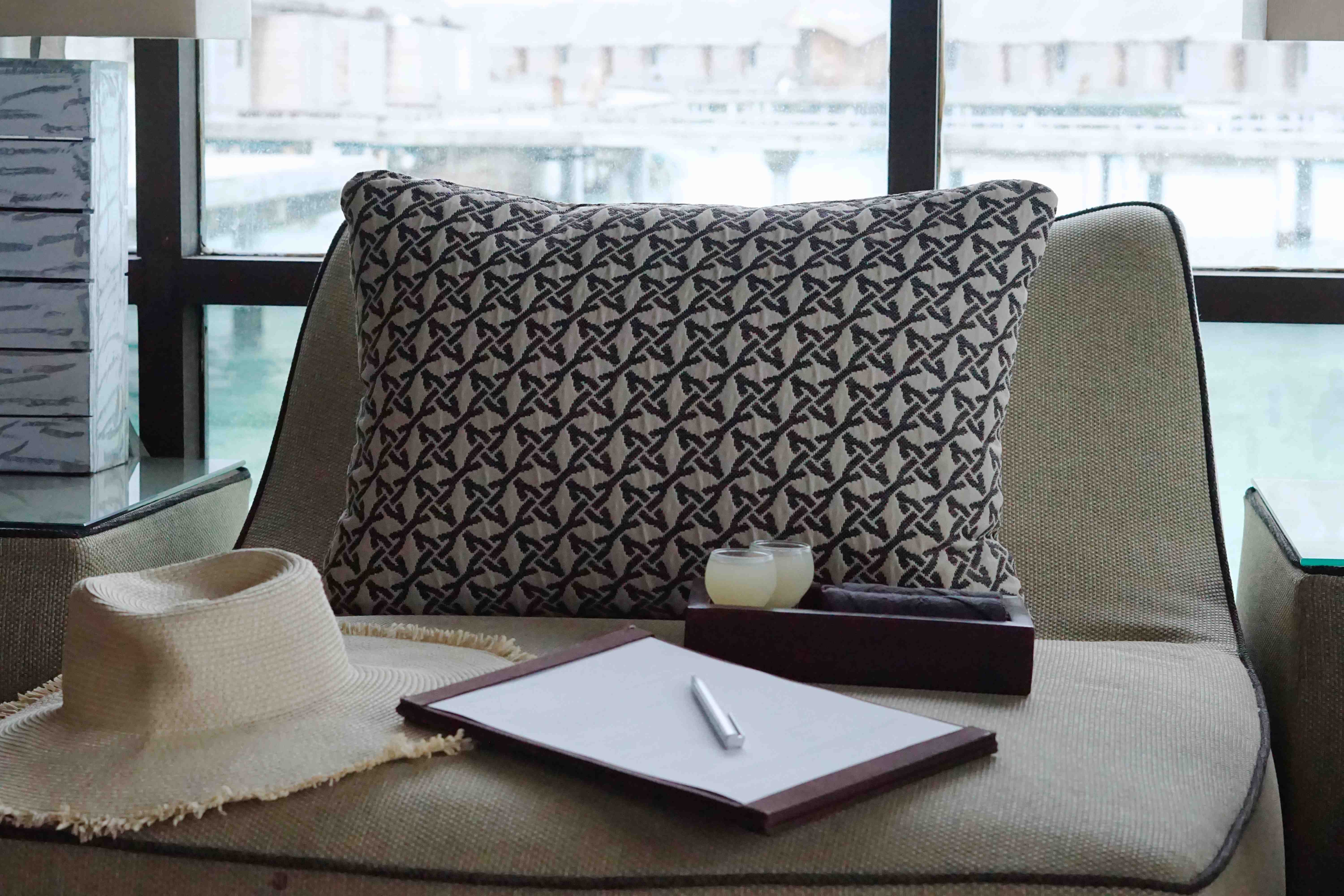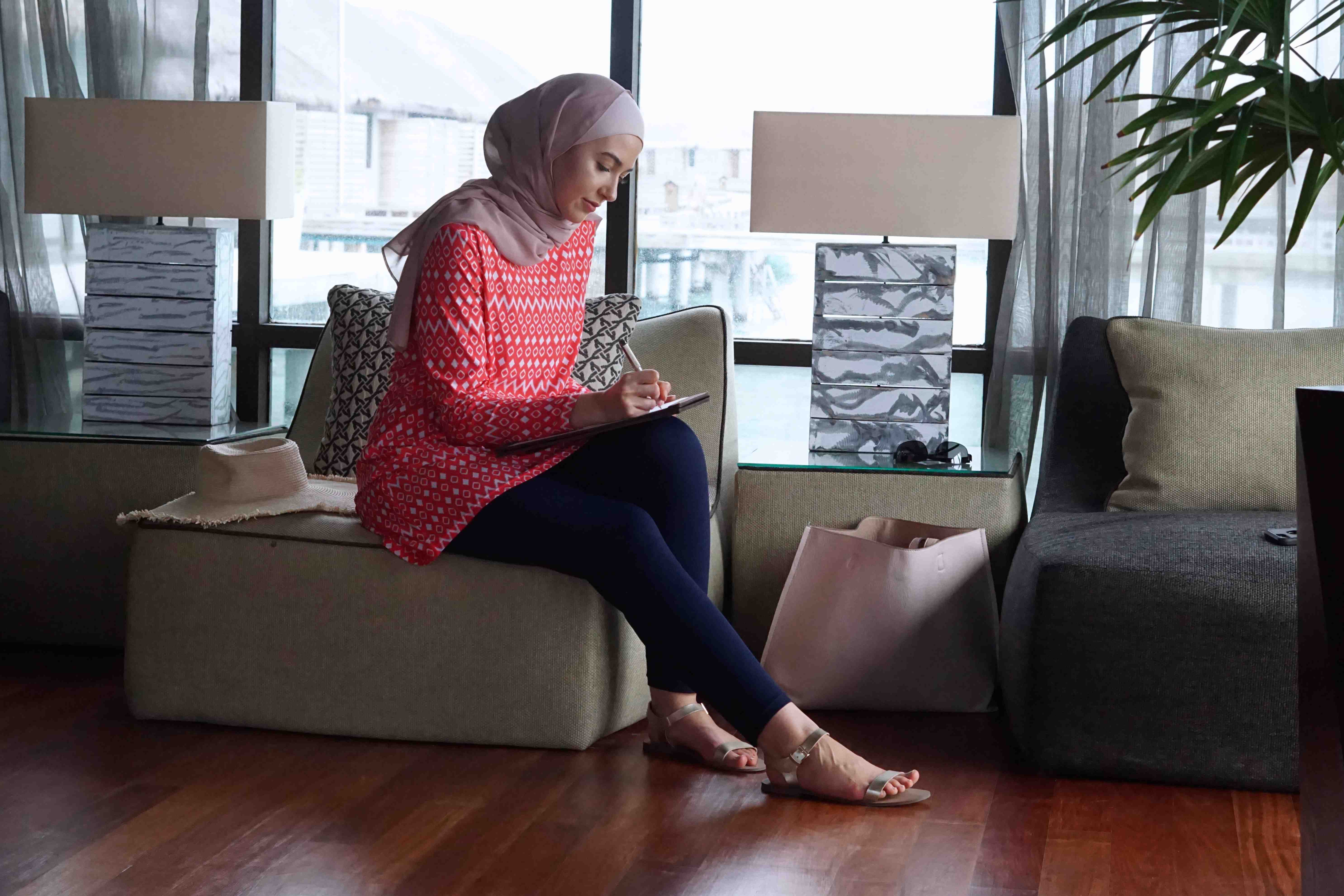 The facility was beautiful and the staff were extremely friendly. We were given a refreshing cup of lemon water and cold towels to cool towels to help cool off before our treatment.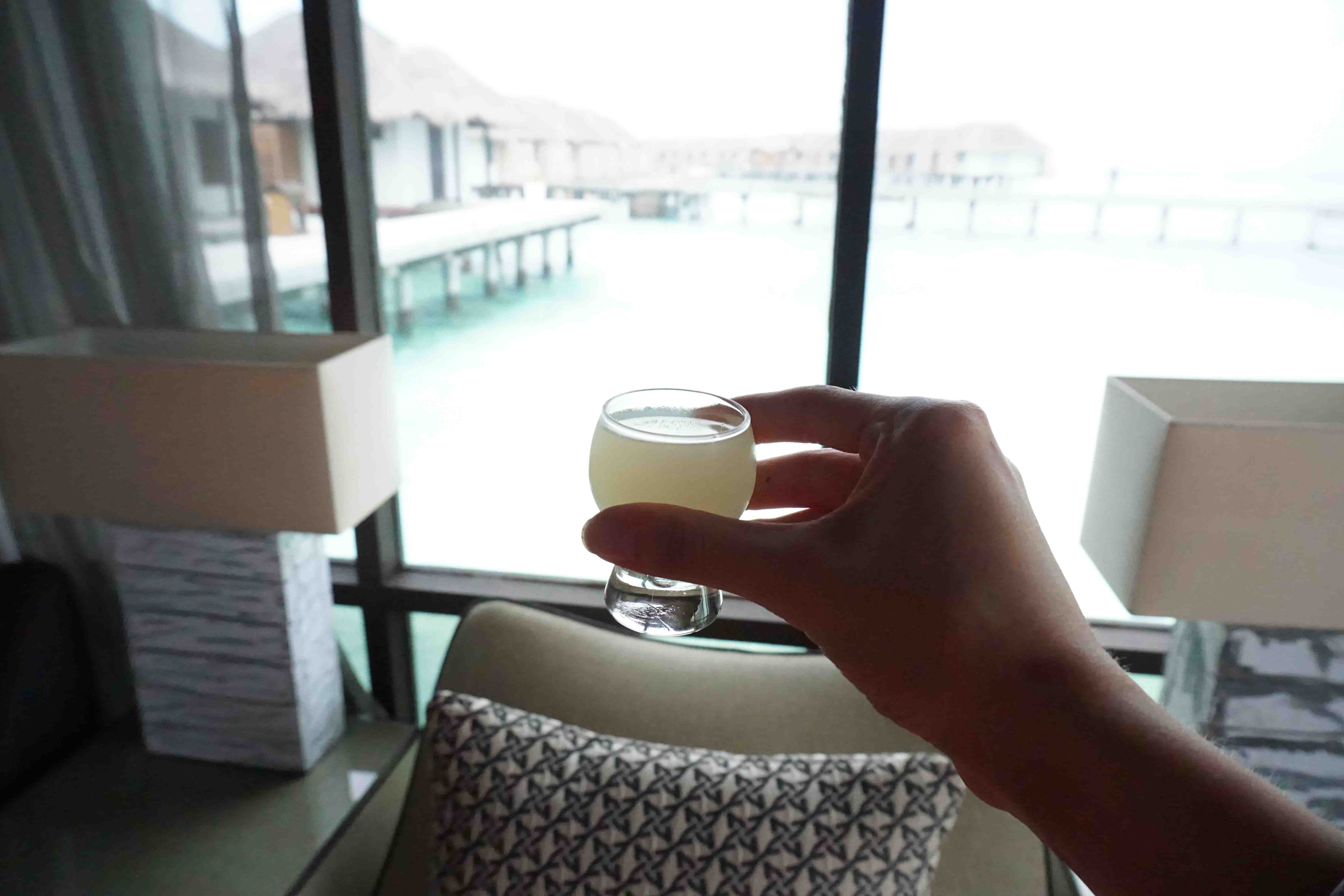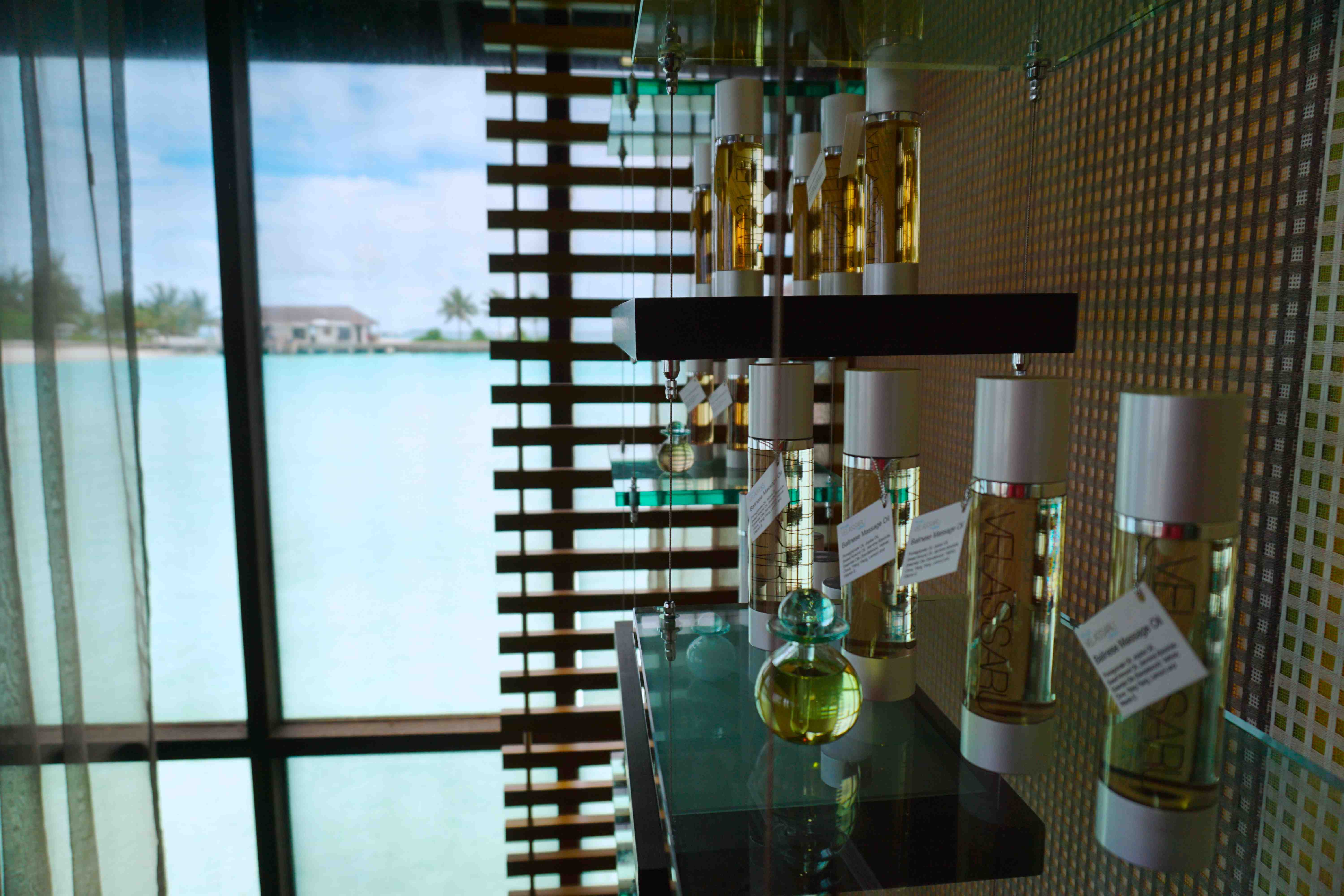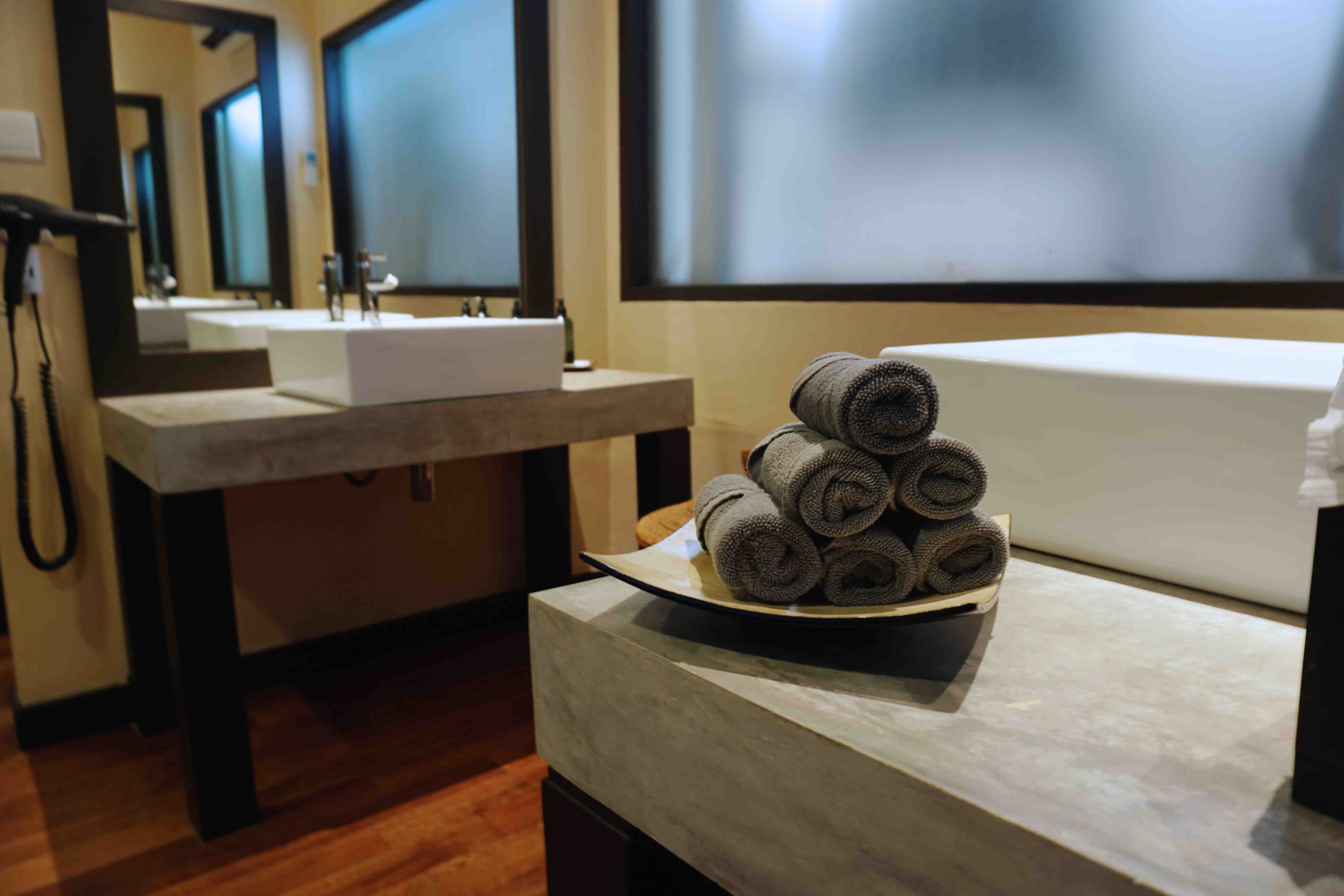 We changed into robes and were escorted to our treatment room, where we go a couples massage!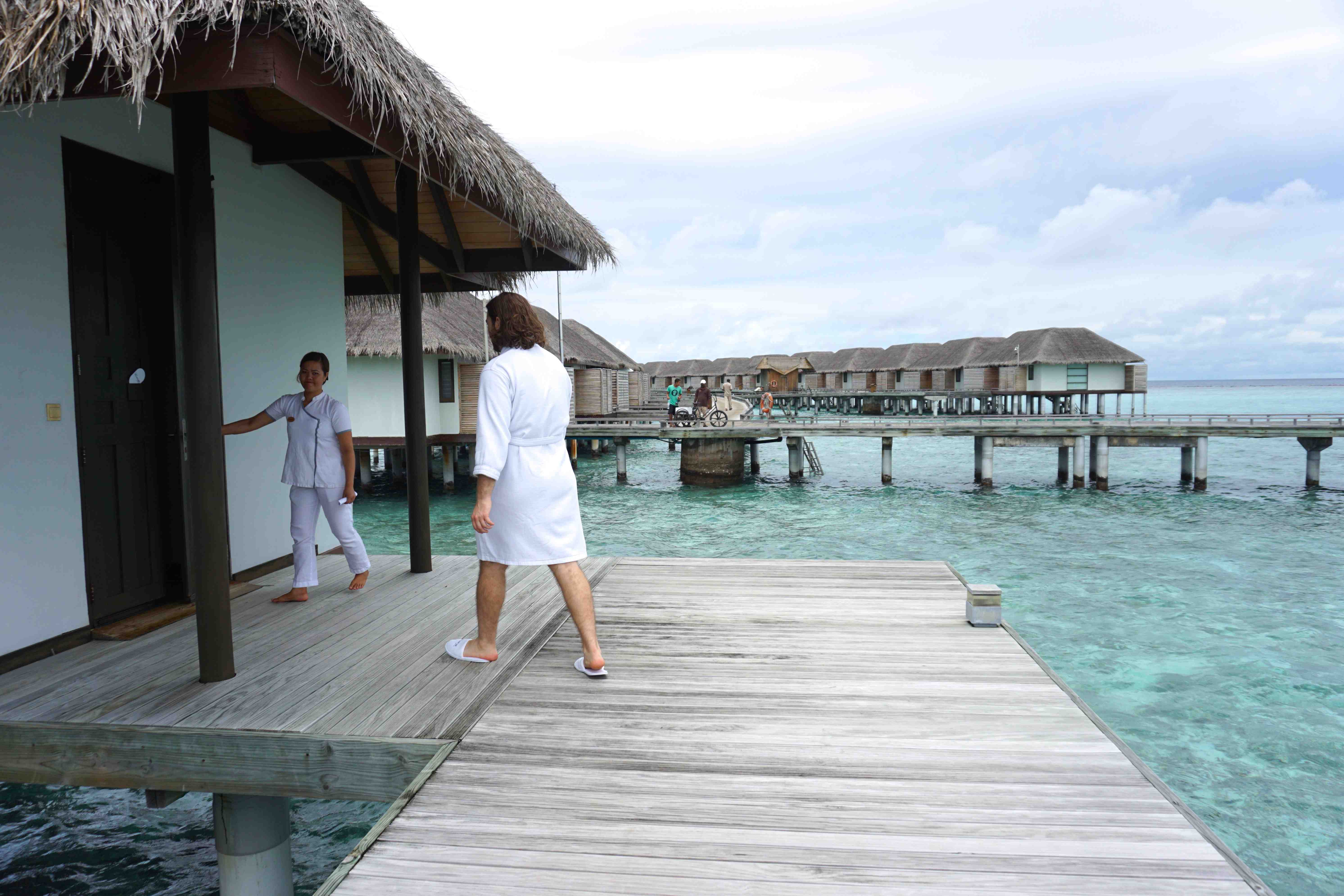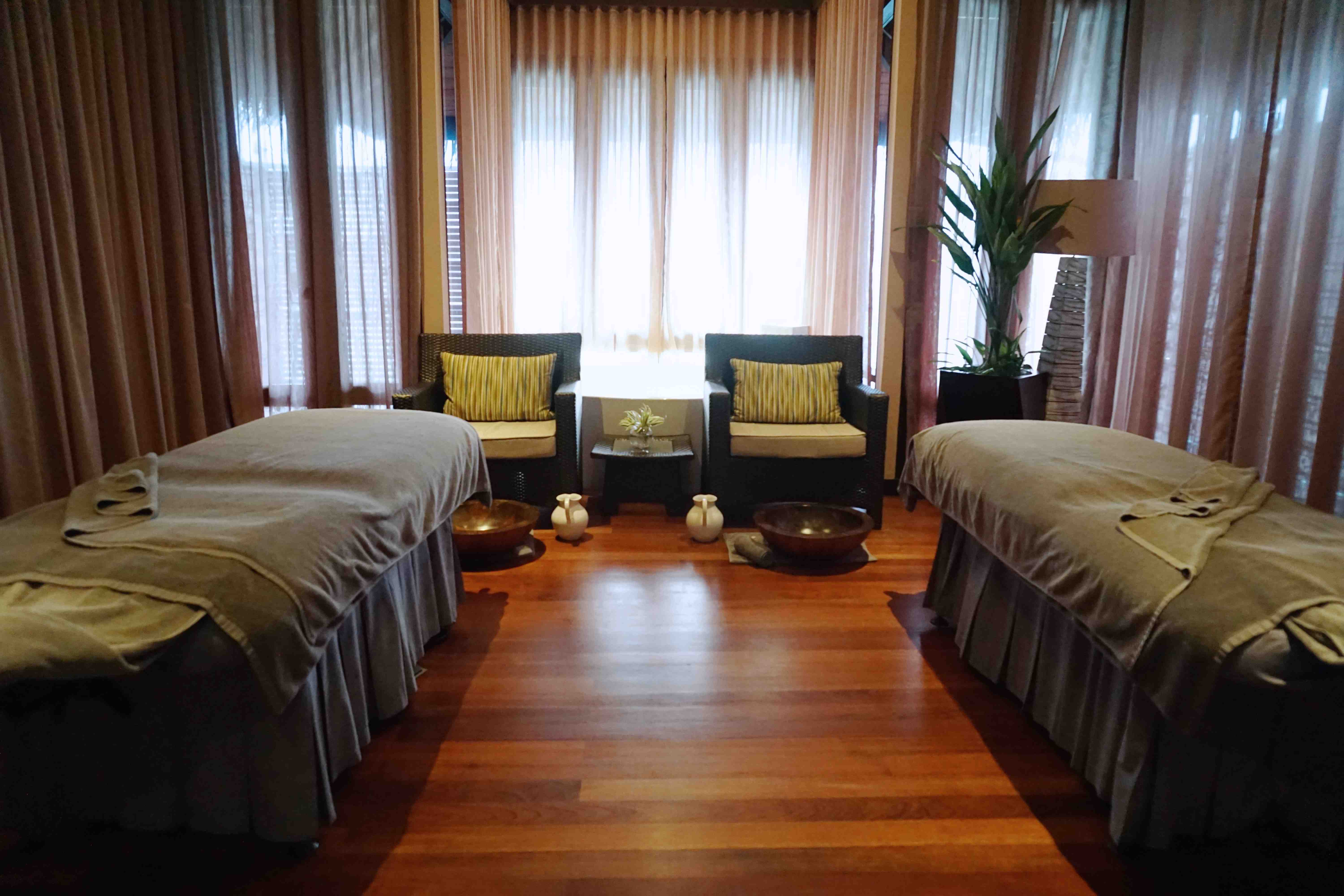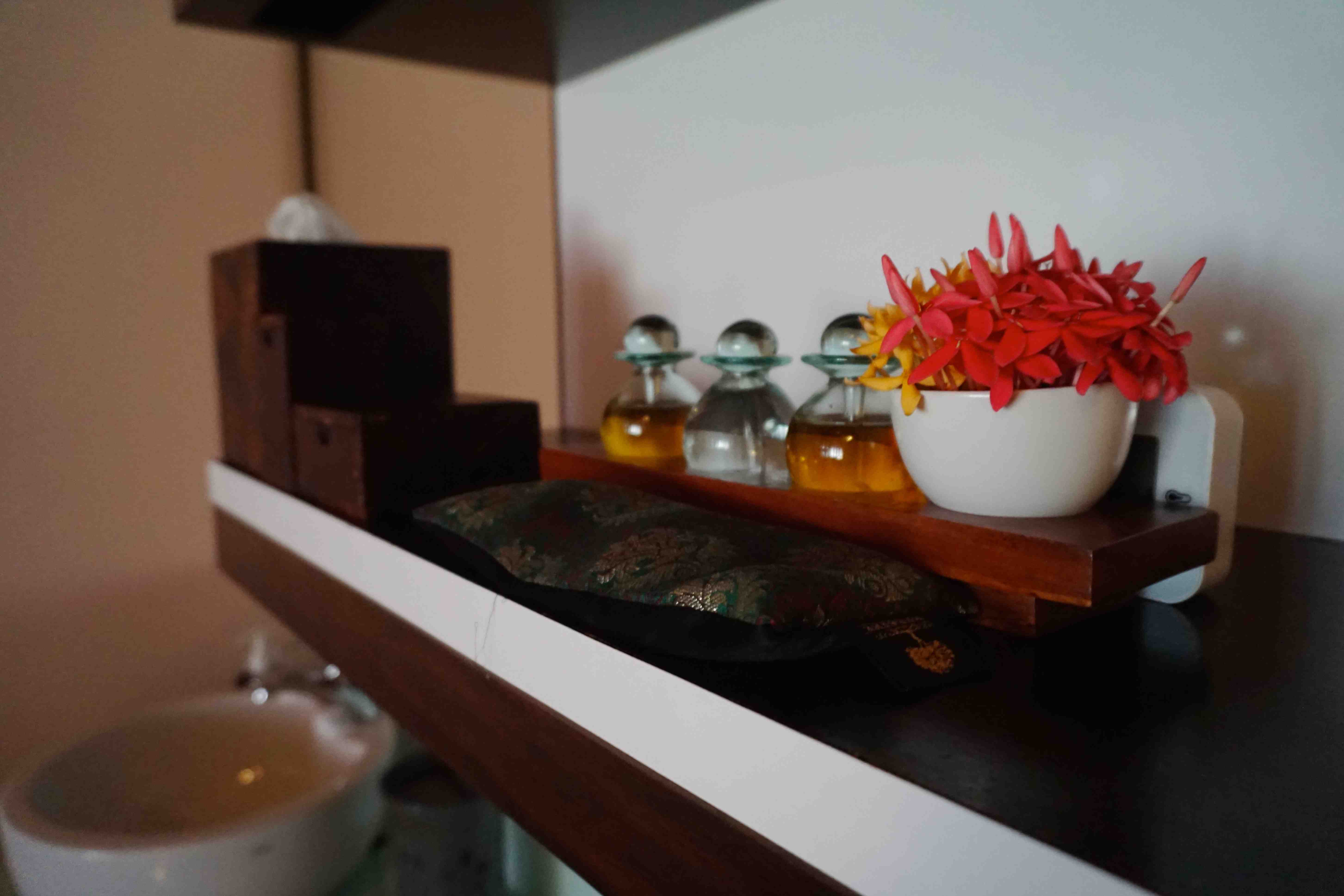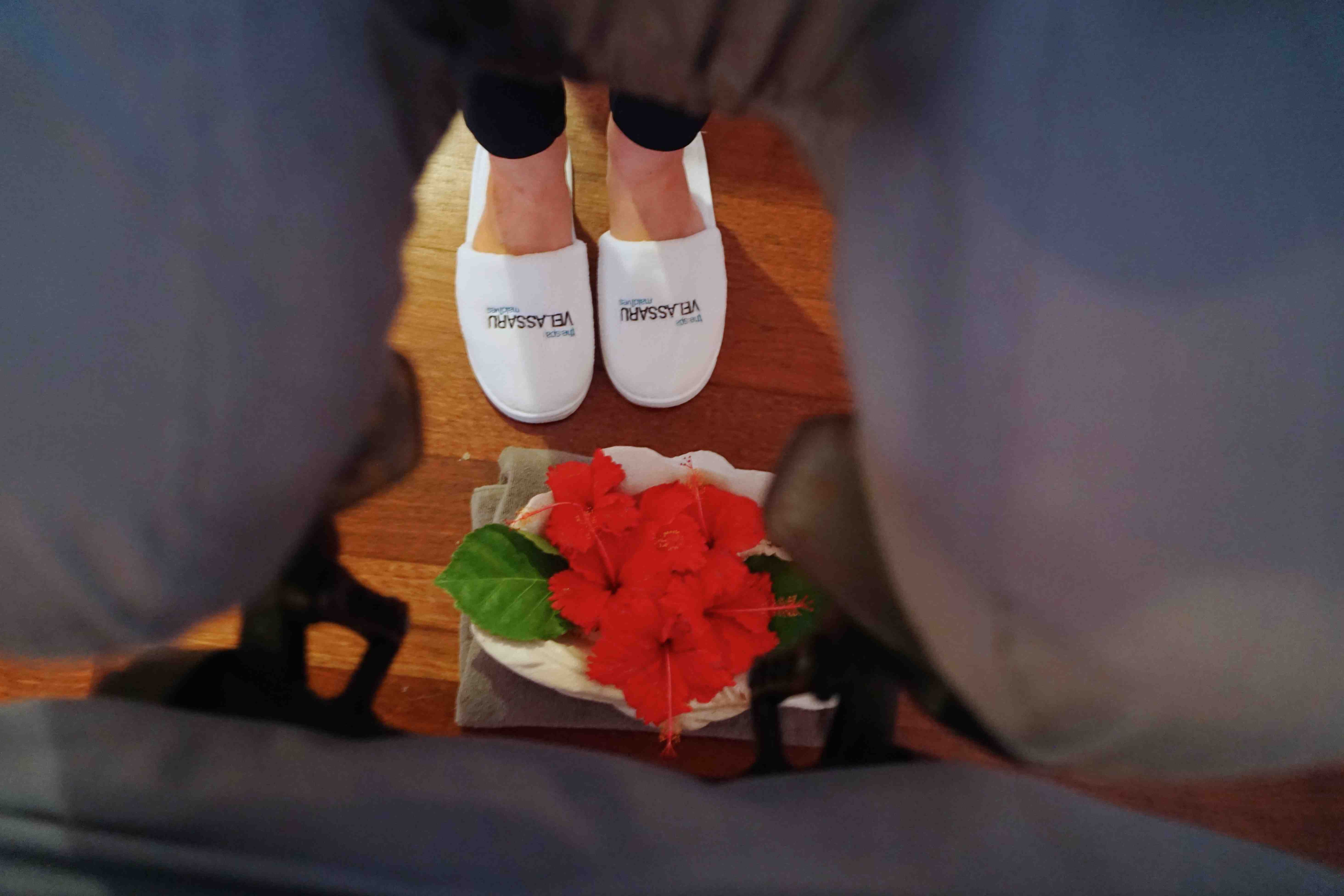 I have had many massages in my life and I can confidently say this was one of the best I've had! The oils they used made my skin so soft that I wanted to go back and buy whatever it was that they used on me! But I completely forgot to go back and ask!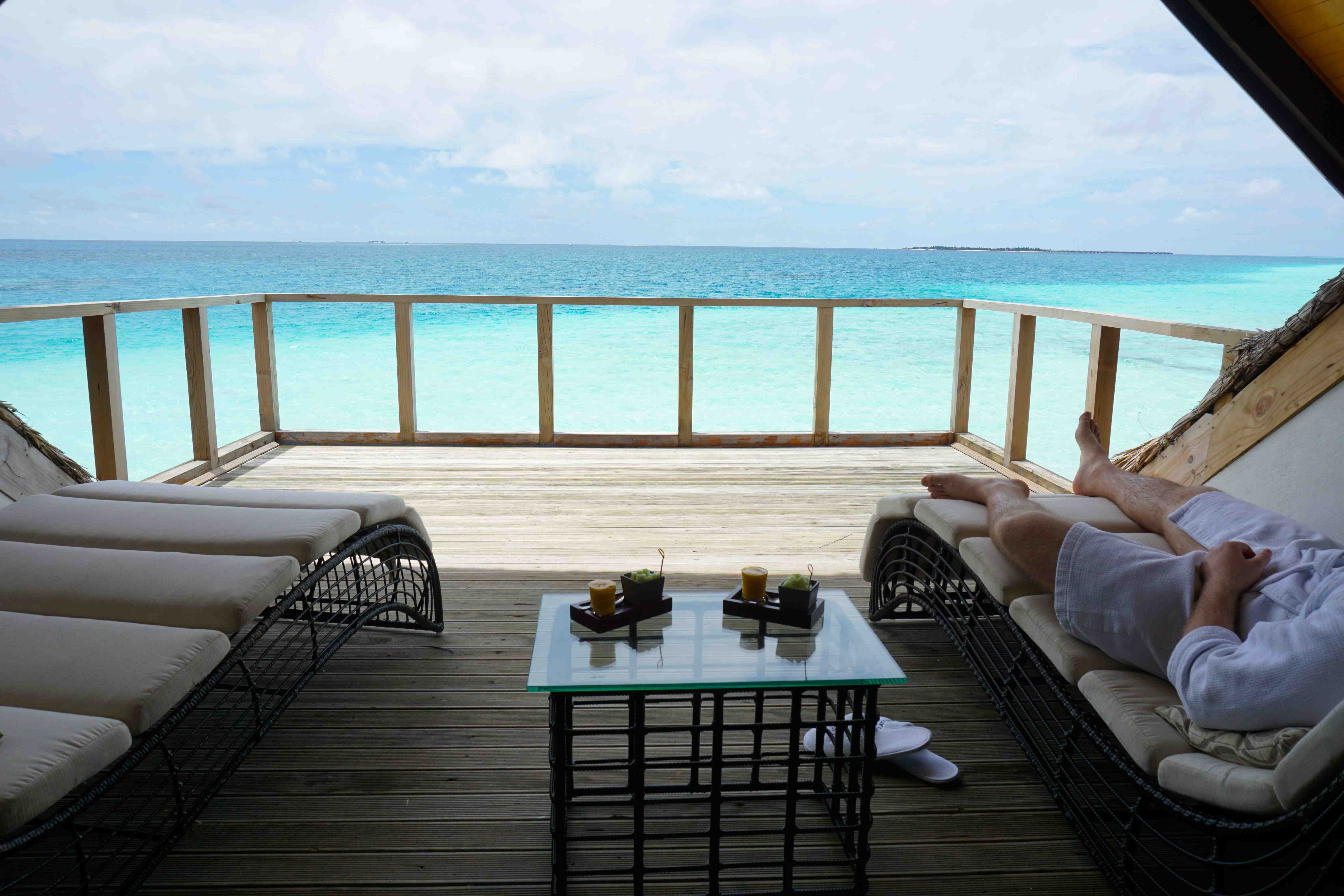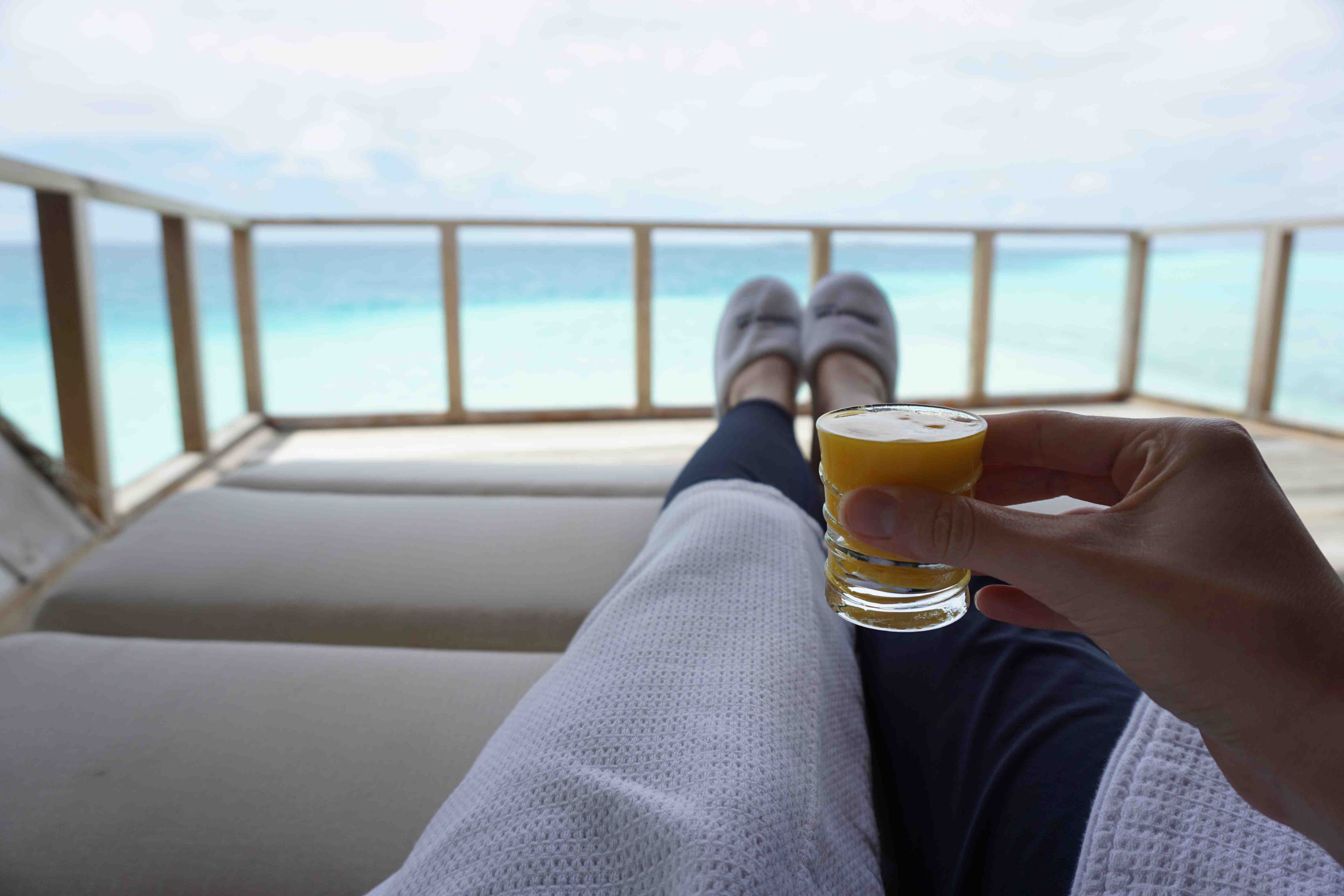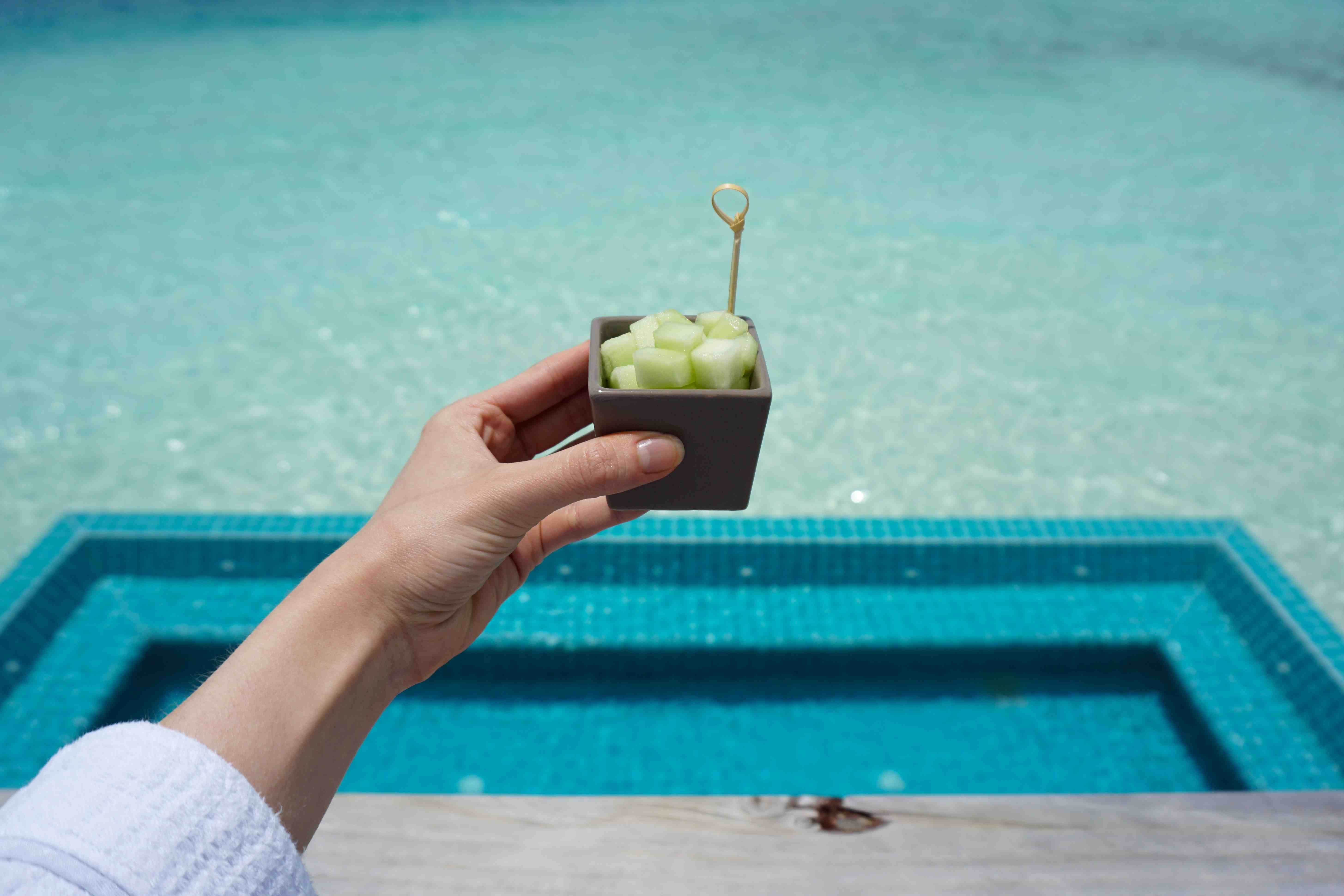 After the treatment they brought us to a private balcony where we relaxed and enjoyed honeydew and frozen mango overlooking the infinity pool and the stunning ocean.
The Velassaru Spa was definitely an experience I will cherish forever. <3